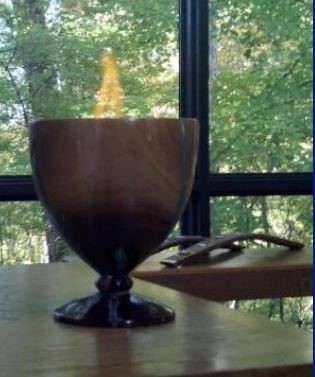 Please join us on Sunday (17 September 2017) at 11:00 AM for "Home in a Community of Seekers" by Rev. Barbara Jarrell.  This is our annual homecoming service.
Whether you have been a longtime member, a member who hasn't attended in awhile, a former member or a friend; we want you to come home and to feel at home in this covenanted community where love will always call us back.
We will be recognizing new members and honoring those members who have reached the 25 year mark.  Please come and join us in celebrating them.
We will have a potluck lunch immediately following the service.  Please bring a dish to share and join us for the celebration. If you can help with setup or cleanup, please call or text Amanda Lawrence at 318-402-3314.
Religious education classes for children and youth are offered during the 11:00 AM service.  Children and youth attend the first 15-20 minutes of the service and then are dismissed to class.