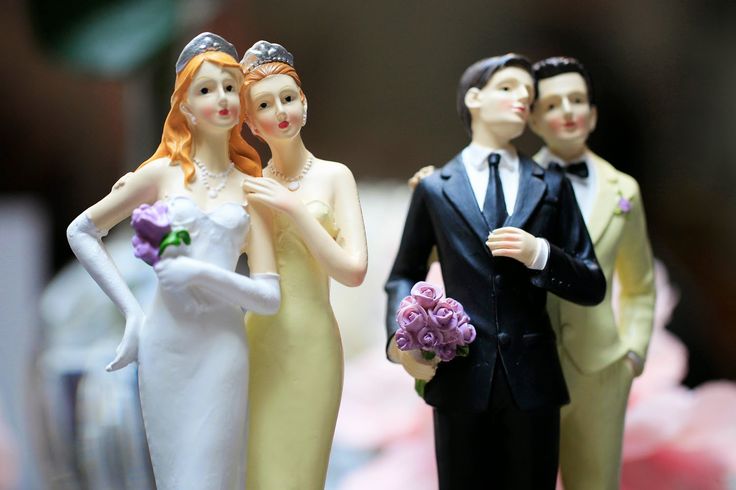 Even before the landmark Obergefell v. Hodges Supreme Court decision in favor of marriage equality, All Souls provided a sanctuary for same-sex couples who wish to recognize and celebrate their relationship with a religious ceremony.
Members who have been active for six months or longer are entitled to use the sanctuary and/or social hall for weddings and other rites of passage at no charge.
If you wish to see our facilities, please check out our online brochure.
To make your reservation, please contact our church staff.
(Updated – 14 November 2016)