Please join us on Sunday (30 December 2018) at 11:00 AM for "On the Brink:  Music and Original Readings at the Turning of the Year."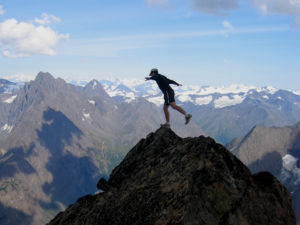 We presented this short phrase "on the brink" to a group of our members and friends inviting them to follow it wherever it leads.
Join John Allen, Susan Caldwell, Judith Cantil, Barbara Deger, Laura Flett, Jeff Gauger, Bob Jordan, and Rev. Barbara Jarrell to see and hear the result.