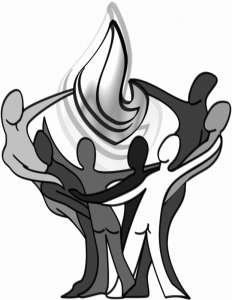 Please join us on Sunday (27 September 2020) at 11:00 AM for "Gather the Spirit" by Rev. Barbara Jarrell.
We will be considering some Unitarian trinities (wait – what!?).  We will also be featuring music from an All Souls choral ensemble.
Our service will be livestreamed on Facebook Live here.
Join us on next Sunday (4 October 2020) for our annual  Blessing of the Animals worship service.  We will have a virtual blessing this year.  We would love to have you and your pets join us on Zoom for the service.
We will have a  virtual coffee hour after the service on Zoom.
While we are remaining physically distant, we want to know how you are doing, what you need, and what you are interested in.  You can let us know using these online surveys.
And you can contribute to All Souls using this online resource.