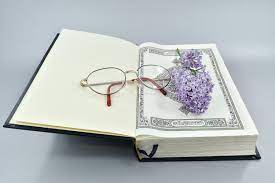 Please join us on Sunday (13 June 2021) at 11:00 AM for "Third Things" by Rev. Barbara Jarrell.
Our service will be livestreamed on Facebook Live here.
Rev. Barbara is back in our virtual pulpit this Sunday and we will be back in virtual space.
Our June 2021 give-away-the-plate recipient is Louisiana Trans Advocates.
Watch our weekly email announcements for info on the next in-person worship service and other opportunities to gather in smaller groups in person.
We will have a  virtual coffee hour after the service on Zoom.
While we are remaining physically distant, we want to know how you are doing, what you need, and what you are interested in.  You can let us know using these online surveys.
And you can contribute to All Souls using this online resource.