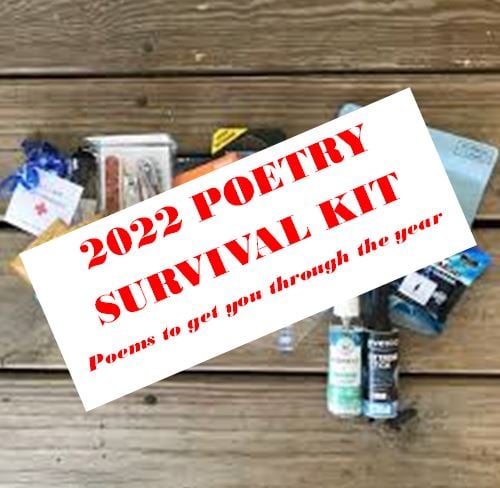 Please join us on Sunday (26 December 2021) at 11:00 AM for 'A 2022 Poetry Survival Kit:  Poems to Get You Through the Year" with Rev. Barbara Jarrell, Susan Caldwell (All Souls Director of Religious Education), and poetry contributions from our members and friends.
Our service will be livestreamed on Facebook Live here.
For this Sunday (26 December 2021) and next Sunday (2 January 2022), we are not meeting for worship in person.  The entire worship service will be online only.
Our December 2021 give-away-the-plate recipient is Highland Center Ministries.
While we are remaining physically distant, we want to know how you are doing, what you need, and what you are interested in.  You can let us know using these online surveys.
And you can contribute to All Souls using this online resource.