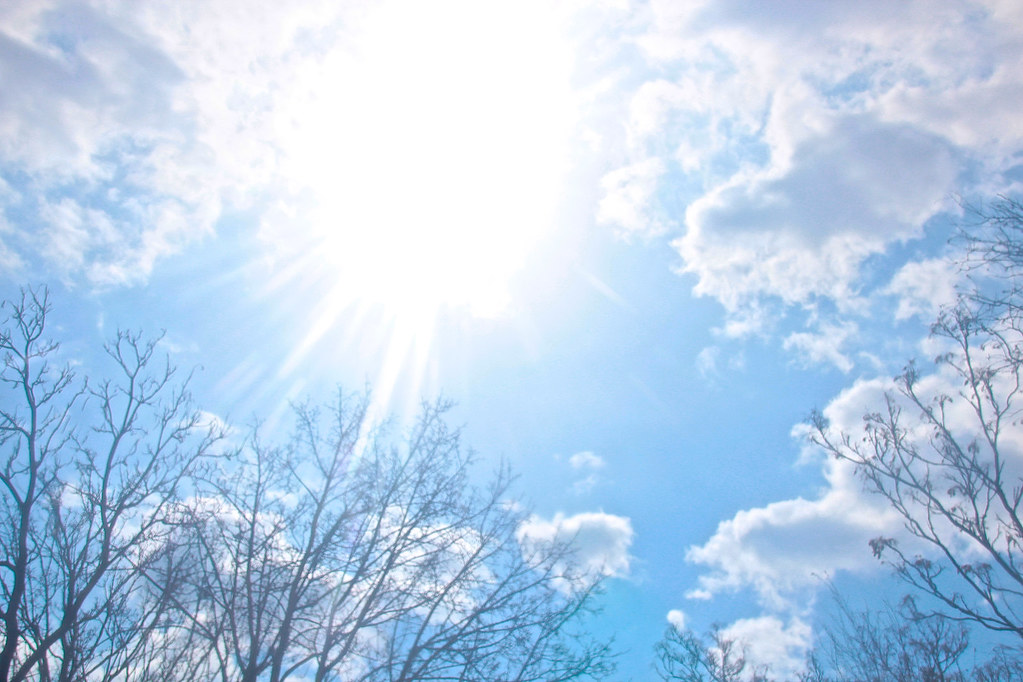 Please join us on Sunday (23 January 2022) at 11:00 AM for "It Ain't Easy Lookin' Up" by Rev. Barbara Jarrell.
Our service will be livestreamed on Facebook Live here.
Our virtual coffee hour after worship is back. Sol in Minneapolis will be hosting the virtual coffee hour using the Jitsi open-source videoconferencing platform.  You can participate using your web browser or Jitsi apps for Android and iOS.  Click here for the coffee hour link and use "allsoulstea" as the login password for the coffee hour.
Due to how transmissible the Omicron COVID variant is along with breakthrough COVID infection happening even for vaccinated / boosted persons, we will be worshipping online for the month of January 2022.
We will not be open for in-person worship service during the month of January 2022.
In February 2022, we will re-evaluate the COVID risks before making any decisions about resuming in-person worship.
Our January 2022 give-away-the-plate recipient is Volunteers for Youth Justice.
While we are remaining physically distant, we want to know how you are doing, what you need, and what you are interested in.  You can let us know using these online surveys.
And you can contribute to All Souls using this online resource.