Please join us on Sunday (9 April 2017) at 11:00 AM for "The Great Kapok Tree" — a worship service by the children, youth, and adults of All Souls.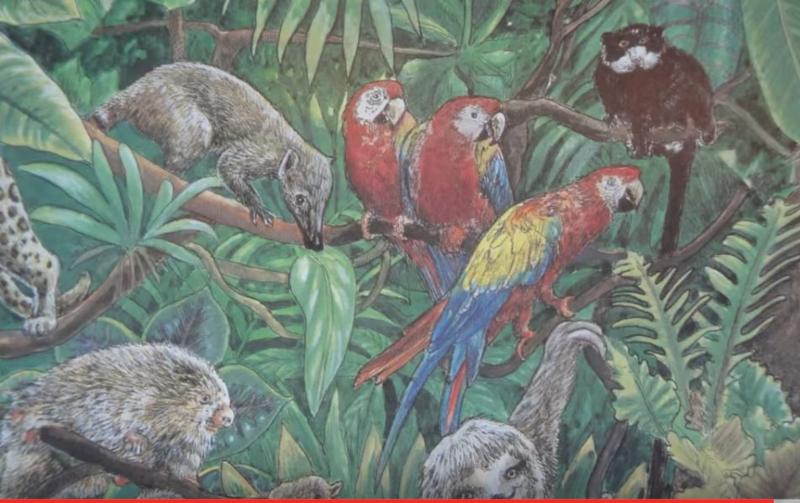 This story by Lynne Cherry has much to tell us about the interdependent web and how all life is dependent upon and responsible for all other life.
It is a good reminder of the way we should look after the planet which also extends to the way we look out for each other.
Our guest for this service and immediately afterward will be Ms. Lily Jonsek of PAX who will do a brief pulpit editorial during the service, and a presentation after our worship service.
PAX brings exchange students from predominantly Muslim countries and countries in the Former Soviet Union.  They are interested in talking to people about being host families for these students — a light lunch will be served.
We will also have a newcomer session following the service.