Please join us on Easter Sunday (16 April 2017) at 11:00 AM for "Tomb to Womb — The Resurrection Shuffle."
Our Easter service celebrates the possibility of resurrection in all of us.  The service will feature music from the All Souls Choir as well as a communion ritual that is grounded in community and inclusive of all without regard to theology or belief.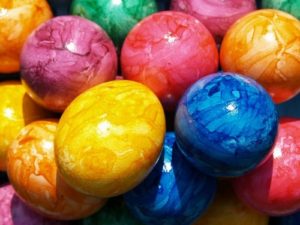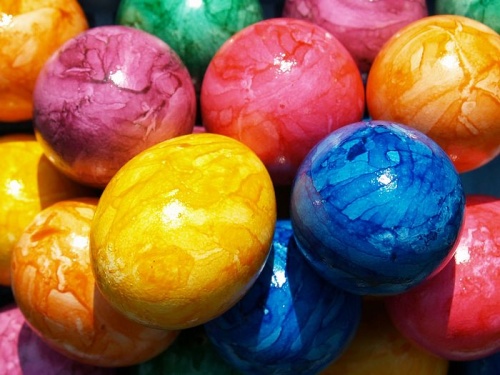 An Easter Egg Hunt for Nursery through 5th grade children will take place immediately following the service.
Our Middle School and High School youth will hide the eggs and receive an appropriate "hider's fee" for their efforts.  Our young hunters are likely to be visited by a very special holiday guest as well.
If you have filled plastic eggs to drop off at the church, please drop them off no later than Saturday (15 April 2017).
You can leave them in a plastic bag by the office door, set them on the wall, or hang them on the door handle — they'll be fine.
Religious education classes for children and youth are offered during the 11:00 AM service — children and youth attend the first 15-20 minutes of the service and then are dismissed to class.