Please join us on Sunday (15 July 2018) at 9:15 AM for our adult religious education class.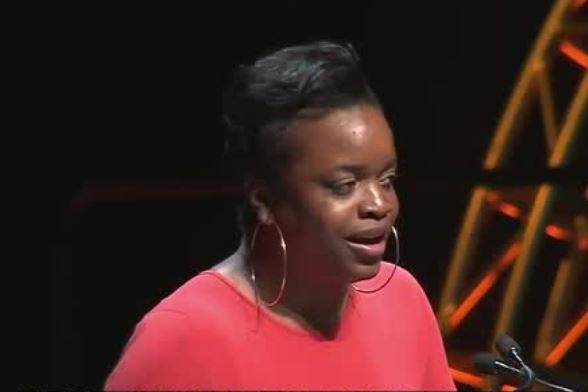 We will be watching the 2018 Ware Lecture By Brittany Packnett presented at this year's UUA General Assembly.
Brittany Packnett is the Teach for America's Vice President of National Community Alliances.
Cited by President Barack Obama as "a leader whose voice is going to be making a difference for years to come," Ms. Packnett served on his Task Force on 21st Century Policing and on the Ferguson Commission.
Among her many other honors and accomplishments, she is also the host of the Pod Save the People podcast.