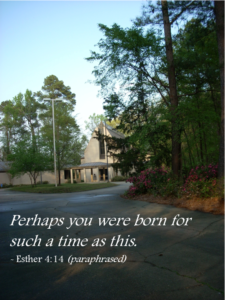 Please join us on Sunday (19 August 2018) for "Worthy Tools for the Struggle" by Rev. Barbara Jarrell.
We will have a new member signing ceremony during the worship service and a newcomer information session after the worship service.
Today's summer fun activity is light painting with Joshua and Leigh Anne Chambers.