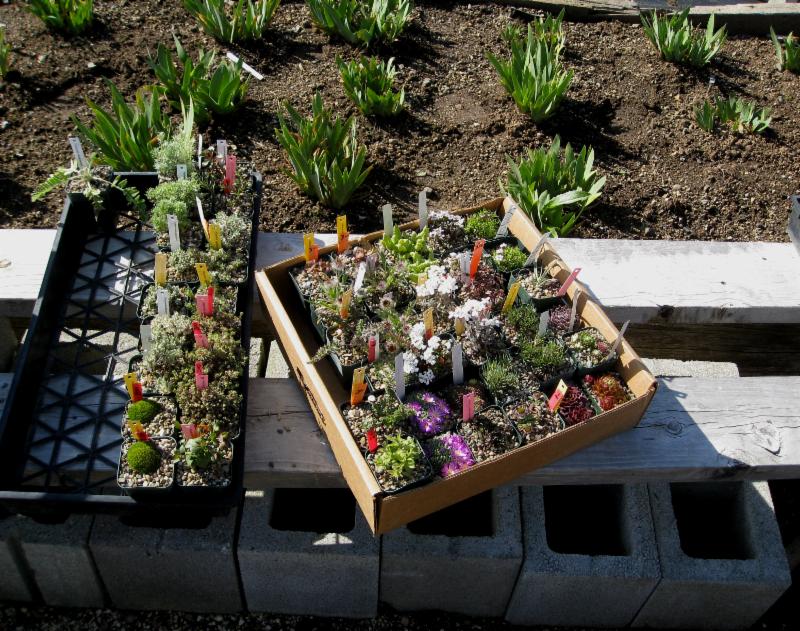 We are having a plant sale at All Souls — here are the dates and hours:
Saturday, 23 March 2019 — 9:00 AM – 2:00 PM
Sunday, 24 March 2019 — 10:00 AM – 2:00 PM
The second date for the plant sale has changed — since plants did not sell out this weekend, we will extend the sale to first Saturday and Sunday in April (6-7 April 2019).
The sale features a wide selection of native plants, herbs, perennials, vegetable seedlings, and more.  We are also selling yard art and raffle tickets.
All proceeds from the plant sale benefit All Souls Unitarian Universalist Church.