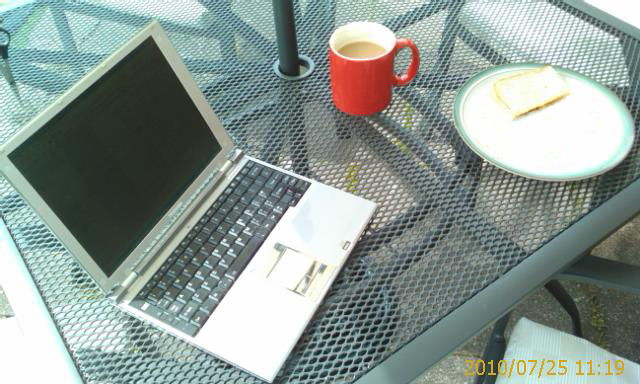 Please join us next Wednesday (27 January 2021) at 12 noon for our weekly Zoom lunch.
This day is Inauguration Day so we may get on early to watch together or start a little late after watching the ceremony on our own.
Watch your email as well as the church Caring Connection and Slack channels that day for updates.
At some point, we will eat lunch together via Zoom.
Bring your lunch and meet up with your All Souls friends, have lunch, and just catch up.