Please join us on Sunday (1 March 2020) at 11:00 AM for the 2020 Celebration of Women Service with our guest speaker LeVette Fuller (Shreveport City Councilwoman — District B).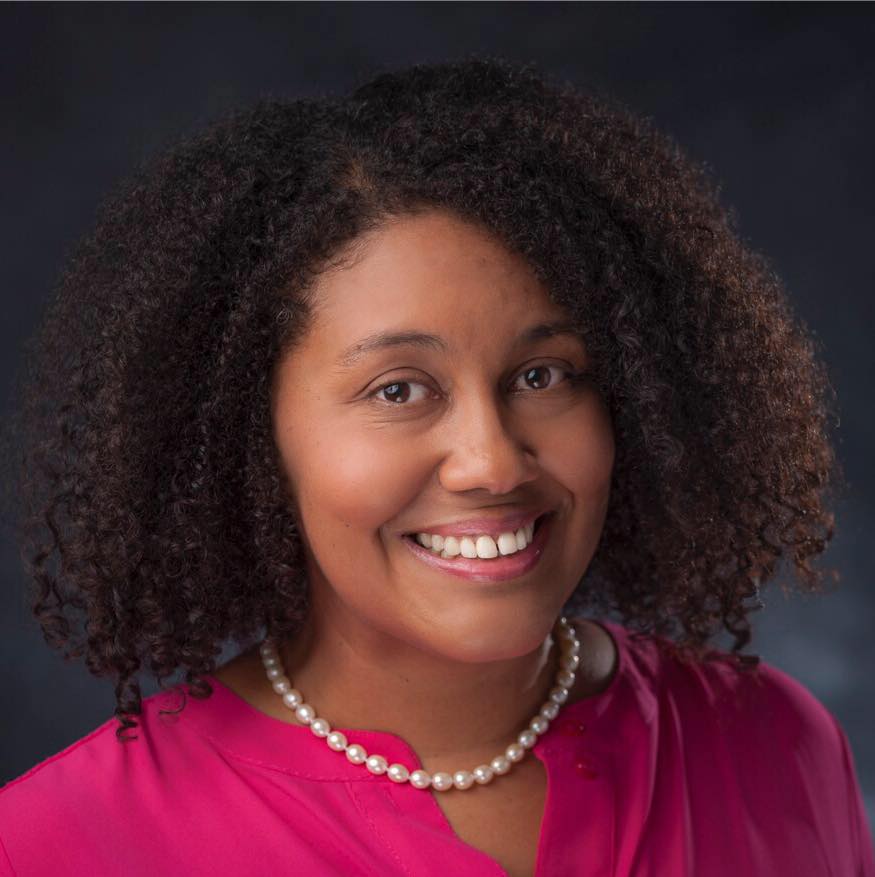 At the beginning of Women's History Month we are honored to welcome Councilwoman LeVette Fuller as our guest speaker for this annual celebration.
Religious education classes for children and youth are offered during the 11:00 AM service.  Children and youth attend the first 15-20 minutes of the service and then are dismissed to class.