Please join us on Sunday (12 May 2019) at 11:00 AM for "Circle of Mercy to Mother the World" by Rev. Barbara Jarrell.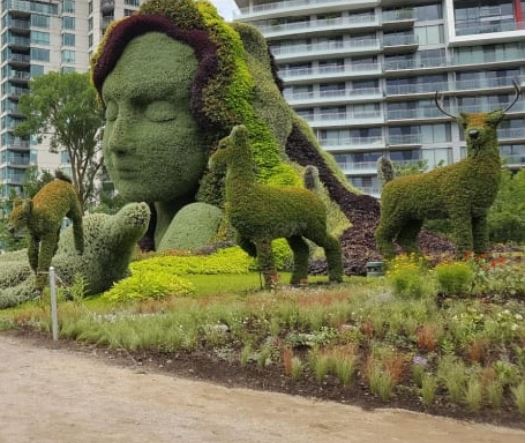 Rev. Jarrell is in the pulpit this Mother's Day as we look to the many ways people care for others, for peace, and for the planet in mothering ways.
A new member ingathering will be a part of this service — we hope that you will be with us to get to know our new members and welcome them to All Souls.
Religious education classes for children and youth are offered during the 11:00 AM service.  Children and youth attend the first 15-20 minutes of the service and then are dismissed to class.