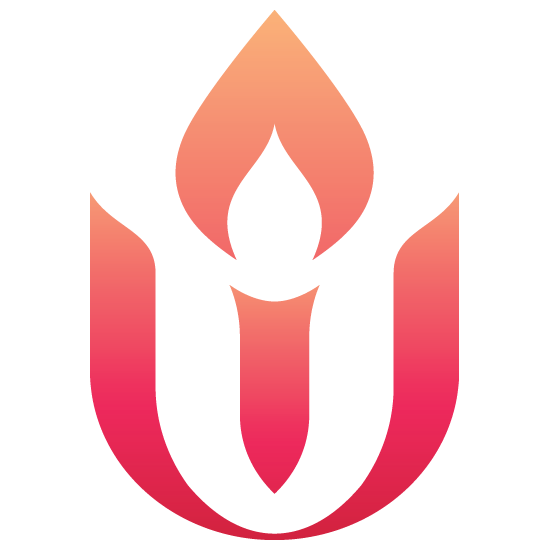 Please join us on Sunday (24 November 2019) at 9:15 AM for our adult religious education class — "The New UU" with facilitator Bennett Upton.
New and not-so-new Unitarian Universalists will benefit from this comprehensive introduction to our faith tradition and our congregation.
Hear stories from our history, and learn more about our covenantal Living Tradition in the here and now.
For this Sunday — Session 3 – "Philosophy of Religious Education."
This workshop introduces the philosophy of Unitarian Universalist religious education, especially the concept of lifespan faith development as the search for truth and meaning that goes on throughout our lives. Activities emphasize the role of narrative and the need for religious education to provide ways to respond to all that life presents. This session will feature a guest panel including  Susan Caldwell (Director of Lifespan Religious Education) as well as a longtime teacher in our religious education program (Eric First) and a teacher who has also grown up in the program (Noah Wagstaff).
The "Understanding the Bible" class is on a one-week break and will return next week (1 December 2019) at 9:15 AM with facilitator Susan Caldwell.