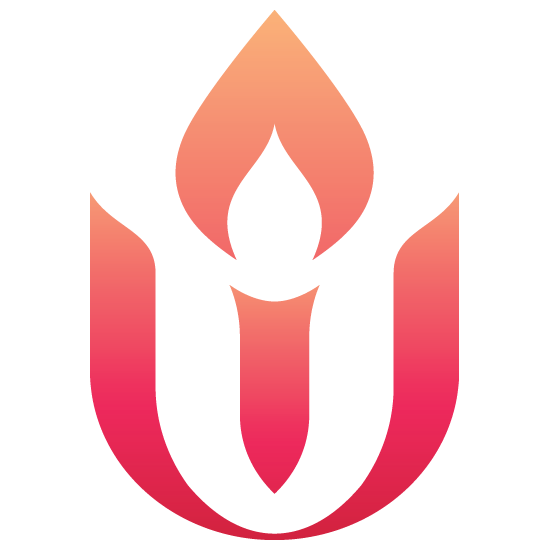 Please join us on Sunday (15 December 2019) at 9:15 AM for our adult religious education classes.  For this Sunday, you have choices:
The New UU –Bennett Upton, Facilitator
New and not-so-new Unitarian Universalists will benefit from this comprehensive introduction to our faith tradition and our congregation. Hear stories from our history, and learn more about our covenantal Living Tradition in the here and now.  This Sunday — Session 5 — "How Are Decisions Made? Governance and Polity."  This workshop explores the workings of a free congregation and the history of our movement behind it.
Understanding the Bible — Susan Caldwell, Facilitator
Understanding the Bible provides an opportunity to engage with the scriptures and read them "against the grain."  As our very tradition was born because our forebears took the initiative to do exactly that, often at the risk of their reputations and even their lives, it's only right that we take on for ourselves the right and privilege of doing so.  This week — Session 4 — "Exodus."  We look at the story of Moses, what it meant to the people who told it and the people who heard it, and the ways we find ourselves in the story.