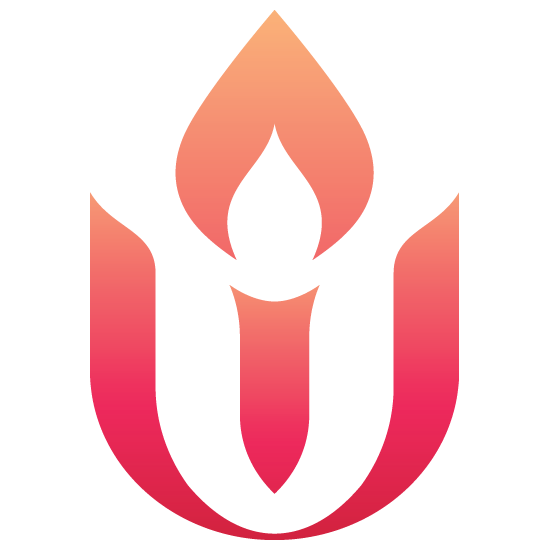 Please join us on Sunday (22 December 2019) at 9:15 AM for our adult religious education classes.  For this Sunday, you have choices:
The New UU –Bennett Upton, Facilitator
New and not-so-new Unitarian Universalists will benefit from this comprehensive introduction to our faith tradition and our congregation. Hear stories from our history, and learn more about our covenantal Living Tradition in the here and now.  This Sunday — Session 6 — "Membership" — This workshop ties up loose ends and also explicitly invites those who have not yet done so to take the next step into membership.
Understanding the Bible — Susan Caldwell, Facilitator
Understanding the Bible provides an opportunity to engage with the scriptures and read them "against the grain."  As our very tradition was born because our forebears took the initiative to do exactly that, often at the risk of their reputations and even their lives, it's only right that we take on for ourselves the right and privilege of doing so.  This week — Session 6 — "Meet the Prophets" — As we've discussed before in different contexts, the act of prophesying is often more of a "forthtelling," than a "foretelling," as in calling forth the powers that be and holding them accountable for the injustices of their regimes.  As we explore the prophetic tradition of the Hebrew Scriptures, we will look at the necessary tension between prophetic leadership, which is essential, and prophets that set themselves in a position to speak truth to the power of leadership, which is also essential.