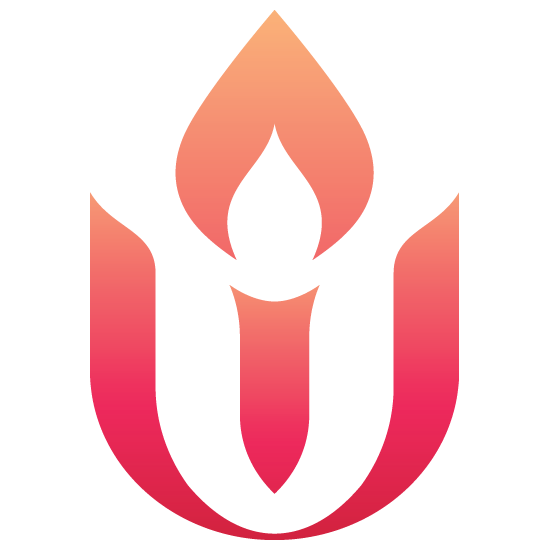 There will be no 9:15 AM adult religious education classes this Sunday (29 December 2019).
We will be back on 5 January 2020 with a new session of The New UU and the continuation of Understanding the Bible with an exploration of the Christian scriptures.
Check back next week for details.