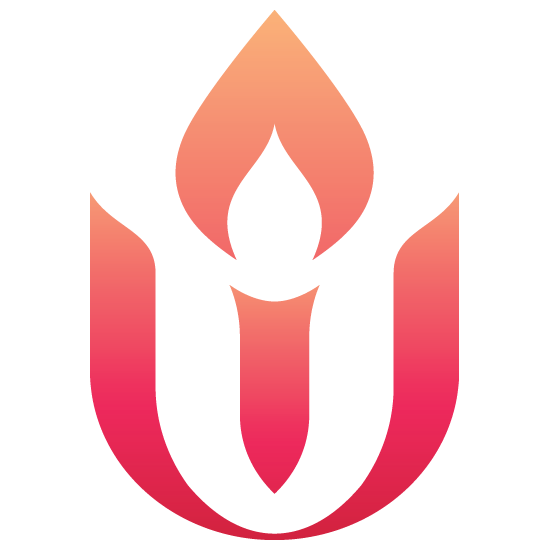 Please join us on Sunday (5 January 2020) at 9:15 AM for our adult religious education classes.  For this Sunday, you have choices:
The New UU –Bennett Upton, Facilitator
New and not-so-new Unitarian Universalists will benefit from this comprehensive introduction to our faith tradition and our congregation. Hear stories from our history, and learn more about our covenantal Living Tradition in the here and now.   This Sunday — Session 1 — "Theology and Worship" — We begin with an introduction to each other and to Unitarian Universalism.  We will explore Unitarian Universalism's process-oriented approach to religion as well as some basic theological understandings shared by most Unitarian Universalists.
Understanding the Bible — Susan Caldwell, Facilitator
Understanding the Bible provides an opportunity to engage with the scriptures and read them "against the grain."  As our very tradition was born because our forebears took the initiative to do exactly that, often at the risk of their reputations and even their lives, it's only right that we take on for ourselves the right and privilege of doing so.  This week — "Setting the Scene for Jesus:  An Introduction to the Christian Scriptures" — Our Unitarian and Universalist forebears read the scriptures for themselves and arrived at interpretations of their own, sometimes at risk to their freedom or their very lives.  With the stakes not nearly so high in our own lives, it seems only right that we honor them as we claim the Hebrew and Christian scriptures that are also part of our own religious heritage.  We begin an exploration of the life and teachings of the man Jesus and the religious and political backdrop against which he came on the scene.