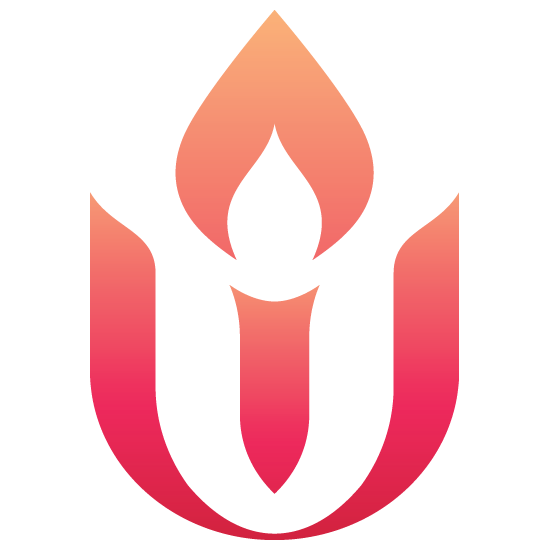 Please join us on Sunday (2 February 2020) at 11:00 AM for "Amid the Noise and Haste – We Choose" by Rev. Barbara Jarrell.
Rev. Barbara is back in the pulpit this morning, revisiting Desiderata (a 1927 piece by Max Ehrmann that saw a resurgence of popularity in the 1970s and bears another look in the present age).
Religious education classes for children and youth are offered during the 11:00 AM service.  Children and youth attend the first 15-20 minutes of the service and then are dismissed to class.