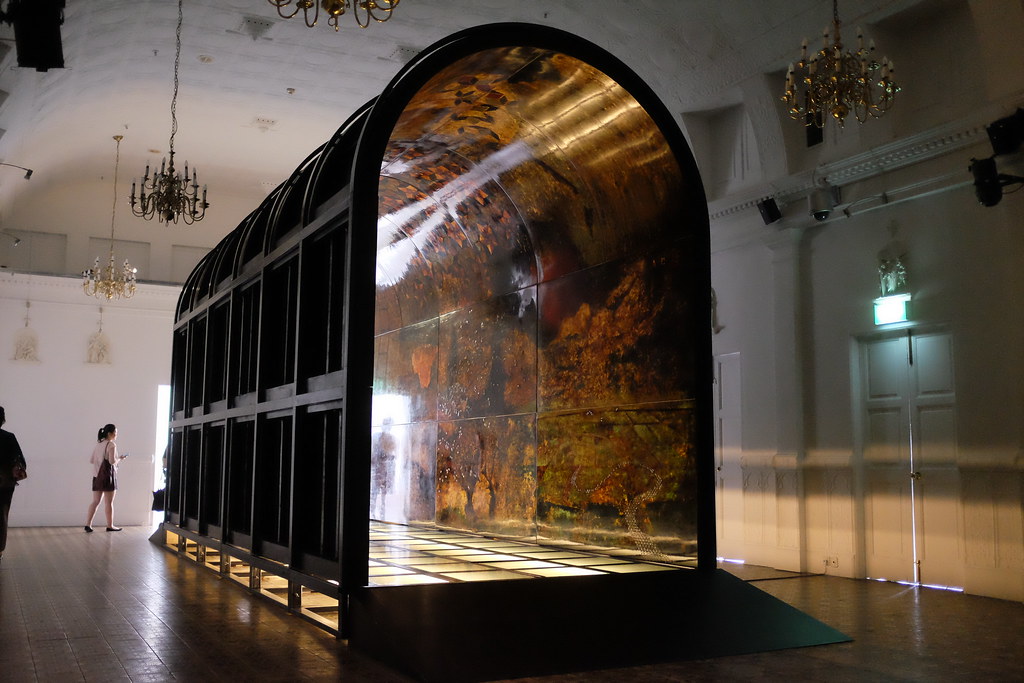 Please join us on Sunday (3 May 2020) at 11:00 AM for "In Between:  Liminal Time and Space — The Stress of Limbo and Thresholds" by Rev. Barbara Jarrell.
Continuing our season of focus on personal spiritual growth and development, we explore this time and space between and what it can mean to our spiritual lives — individually and collectively.
Our service will be livestreamed on Facebook Live here.
If you're on Facebook, just enter All Souls Unitarian Universalist Church- Shreveport, Louisiana in the search bar and go to the All Souls Facebook page around 10:55 to join in.
Because the All Souls Facebook page is a public page, you should be able to see the worship service whether or not you have a Facebook account.
You do need a Facebook account to "like" and comment on the worship service.
While we are remaining physically distant, we want to know how you are doing and what you need.  You can let us know using these online surveys.
And you can contribute to All Souls using this online resource.