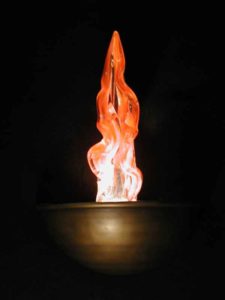 Please join us on Sunday (2 August 2020) at 11:00 AM for "Committed and Connected" with Eleanora Lawrence and Gretchen Upton.
This week — when we remember the life and legacy of the late John Lewis — we are joined by two of our youth who are both activists and leaders — who will speak about the ways we stay engaged and committed to the work, and the importance of working in community.
Our service will be livestreamed on Facebook Live here.
We will have a  virtual coffee hour after the service on Zoom.
While we are remaining physically distant, we want to know how you are doing, what you need, and what you are interested in.  You can let us know using these online surveys.
And you can contribute to All Souls using this online resource.