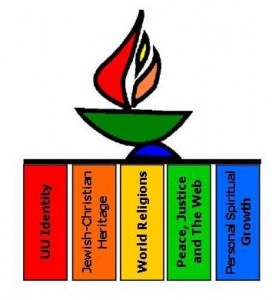 Religious education for children and youth is taking a break for a few weeks and will return on Zoom (with a surprise) on 16 August 2020.
Meanwhile, we will still post ideas and projects for you to do at home and stay in touch via the All Souls Religious Education Group on Facebook.
Parents — email Susan Caldwell if you are not a member of the religious education group on Facebook.