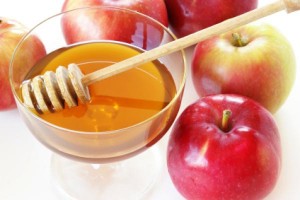 Yes, there is still sweetness to be found in life — even now.
We honor this Rosh Hashanah by offering a small safely-packaged gift in a safe and brief moment of greeting at All Souls in the circle driveway near the building on Sunday (20 September 2020) from 1:00 PM to 2:30 PM (or until we run out — whichever comes first).
We look forward to seeing you briefly through your car window as we share this gift of sweetness.
We will not have family religious education via Zoom today so consider driving by for a gift and an in-person "hello."