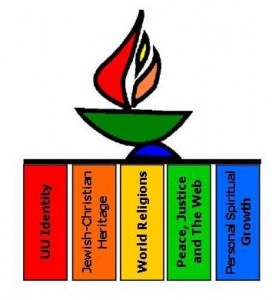 Please join us this Sunday (24 January 2021) at 1:00 PM for our weekly family religious education online class via Zoom.
The Zoom link will be on the All Souls Religious Education Facebook group and on the church's Slack General channel.
Today, we will talk about lessons and stories from Taoism.
Contact Susan Caldwell by email if you have any questions.