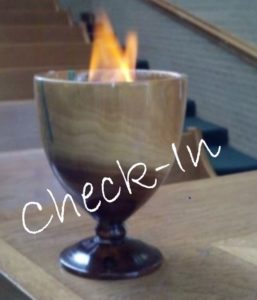 Our high school age youth (9th to 12th grade or age-equivalent) will be getting together viz Zoom to touch base and talk about possible plans for the rest of the year.
We will be meeting via Zoom on Friday (5 February 2021) at 4:30 PM.
The Zoom link will be available on our Slack channel, in the RE Facebook group, and on request.
Contact Susan Caldwell by email if you have any questions.