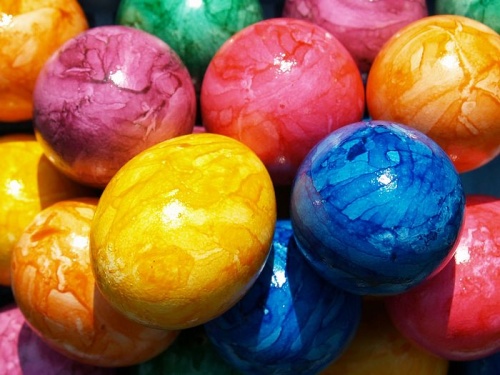 There is no 1:00 PM Zoom classroom on Sunday, 4 April 2021.
Please encourage your children to join us for the 11:00 AM Easter service.  There may be a special guest at today's worship service.
We do hope you'll find something on your doorstep to help provide a little family fun as well.
We will return next Sunday (11 April 2021) at 1:00 PM to continue our theme of peace, social justice, and the interdependent web.