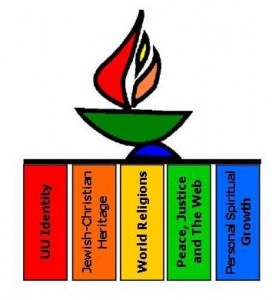 Families — we hear you and realize how done you are with Zoom.
We will continue to watch the local COVID numbers and we feel encouraged by the cooling weather and the possibility of comfortable outdoor activities.
We hope to have more news about future outdoor activities for children and youth soon like today's Samhain Ritual and Trunk or Treat Celebration.
Follow our website, social media, and email newsletters for details about future events.
Keep the faith.