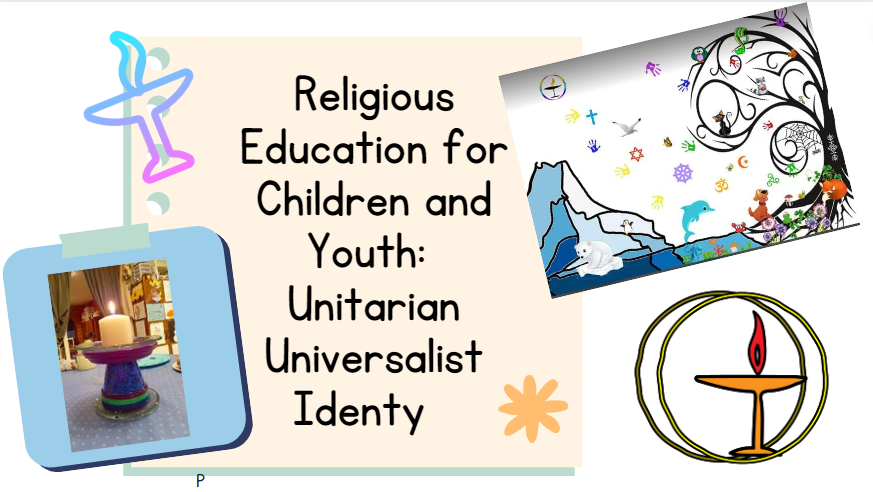 As the church year begins, our classes will be meeting separately for activities and discussion around our Unitarian Universalist principles and how they fit into our history and our daily lives.
For most weeks, they will be joining together for part of the hour to continue work on the updated mural in the middle and high school room.
PreK – 5th Grade — The group will continue the Toolbox of Faith series this week — focusing on the compass — a symbol of our integrity.  Like a compass, our integrity helps us move in the right direction in life.
Middle and High School — The group will continue their exploration of the prophetic people of our faith — in history and in the present day — and look at the relationship between our eight principles, our six sources, and our five pillars in the All Souls church year.