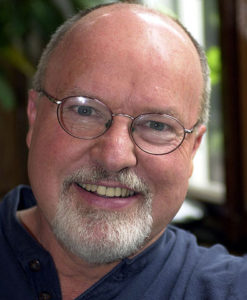 Please join us on Sunday (2 December 2018) at 9:15 AM for our adult religious education class.
We will hear more from Father Richard Rohr in an audio presentation of his "On Being" interview with Krista Tippett ("Living in Deep Time").
Join us for this continued exploration of the contemplative path in Christianity.
At this time of year when we consider our roots in the Jewish and Christian traditions, join us to hear a different take on God and Christianity as something relational, inclusive, and all-encompassing, as opposed to what Father Rohr calls the "supernatural Santa Claus handing out cosmic lottery tickets to those who attend the right church or say the right prayer."