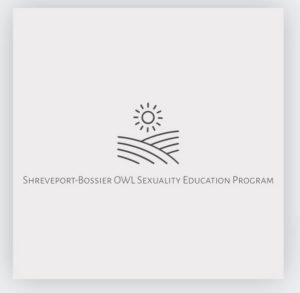 First class session for Our Whole Lives Grades 10-12 comprehensive sexuality education program will happen Sunday (13 January 2019) at 3:00 PM.
Thanks to the collaborative efforts of All Souls and the Shreveport-Bossier chapter of the National Organization for Women, we are proud to announce a new non-profit (Shreveport-Bossier OWL) founded to provide comprehensive sex education for the youth of our community.
Next year, we will offer the middle school curriculum and, in time, we hope to offer the Our Whole Lives curriculum at all available age levels.