Please join us on Sunday (14 April 2019) at 11:00 AM for "How Beautiful — A Service in Celebration of the Home We Share" with special guest musicians George Hancock, Alan Dyson, Maurice White, and Paula O'Neal.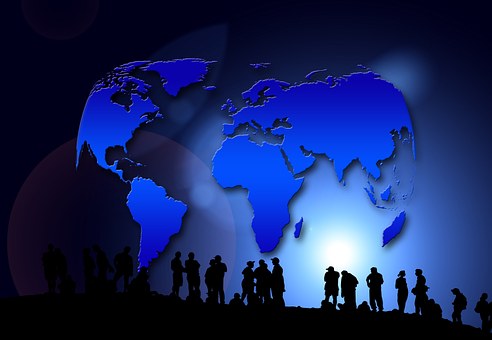 This is the second Sunday of Faith Climate Action Week, Palm Sunday on the Christian liturgical calendar, and the end of our season of focus on peace, social justice, and the interdependent web.
Instead of individual class presentations from the children and youth, the service will feature participatory elements for all ages as well as lots of music.  We will also have a new member signing ceremony.
Pride in the Park has moved to Sunday afternoon — and we all plan to be there but please join us for this worship service before going to Pride.