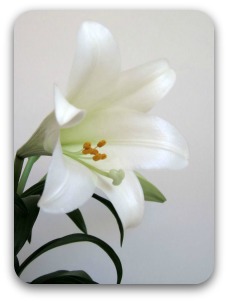 Please join us on Sunday (21 April 2019) at 11:00 AM for "Given-ness:  A Celebration of Easter, Passover, and the New Life of Spring.
Our celebration of new life at this time of year includes an optional communion at the end of the service that requires no specific belief but is centered around the community and coming together that is at the root of the word.
Religious education classes for children and youth are offered during the 11:00 AM service.  Children and youth attend the first 15-20 minutes of the service and then are dismissed to class.
An Easter egg hunt for nursery toddlers through 5th grade will follow the service.