Friends and family of Hazel Martin will gather on Saturday (27 April 2019) at 3:30 PM in the sanctuary to celebrate her life (Hazel passed away on 10 March 2019 in Raleigh NC).
Hazel was a longtime active member of All Souls and a dedicated Unitarian Universalist at the district and national level as well.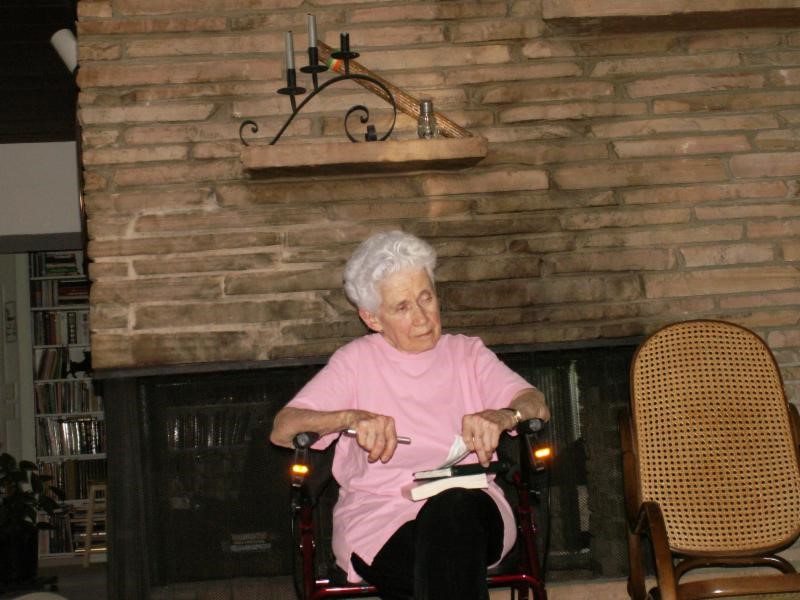 A tribute to Hazel and her many contributions to church life is on page 2 of the April 2019 newsletter.
We will have a reception in the social hall for those in attendance immediately following the service.
We would appreciate more help with set-up and clean-up for that event and — if anyone can bring some nice cookies, pastries, or a fruit or veggie tray to go with the food we already have coming, that would be lovely.
Join us to welcome Hazel's family and to celebrate a great life well lived!