Please join us on Sunday (8 September 2019) at 11:00 AM for  "Great Things They Have Taught Us. Great Things Can Be Done" by Rev Barbara Jarrell.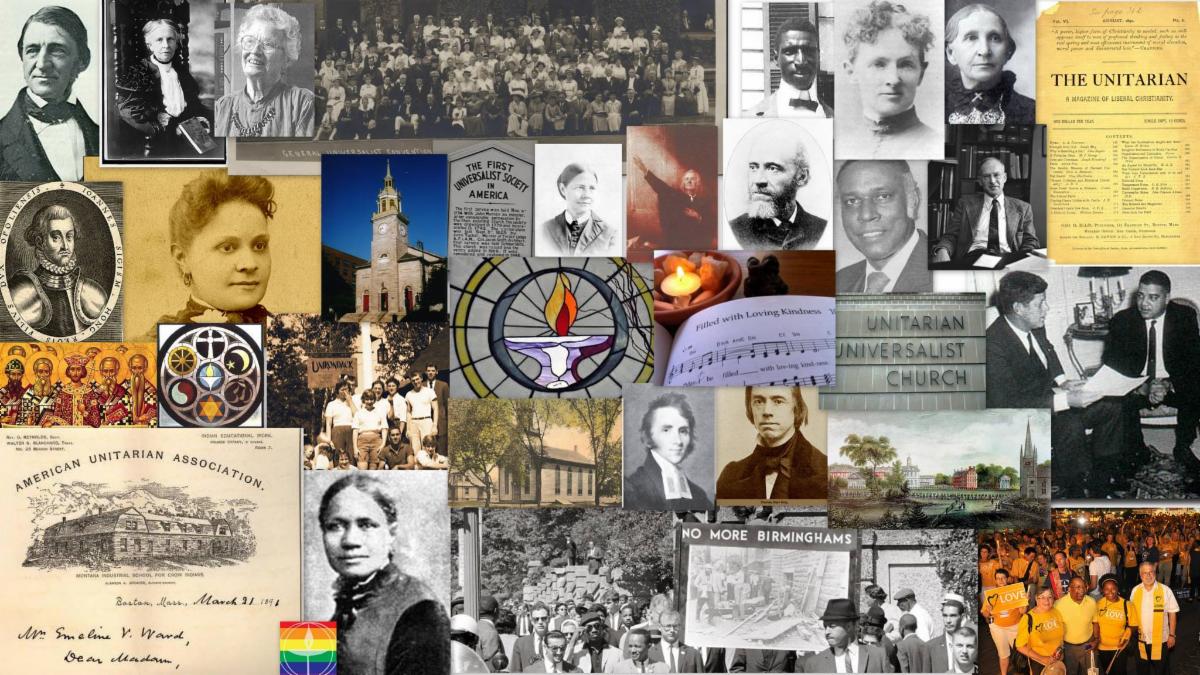 This is a service in celebration of those prophetic people of our two movements who have come before us, and our own responsibilities for living into their legacy.
We are delighted to announce that the service will feature music from Twang Darkly.
Religious education classes for children and youth are offered during the 11:00 AM service.  Children and youth attend the first 15-20 minutes of the service and then are dismissed to class.
Be sure to join us after the service for our annual swim party and potluck at the home of Kathy Osuch and Mike Roberts.