Please join us on Sunday (15 March 2020) at 11:00 AM for our worship service.
We will also be live-streaming this service using Facebook Live on our congregation's Facebook page tomorrow at 11:00 AM.
This is our last Sunday of in-person services due to the recent COVID-19 (coronavirus) pandemic.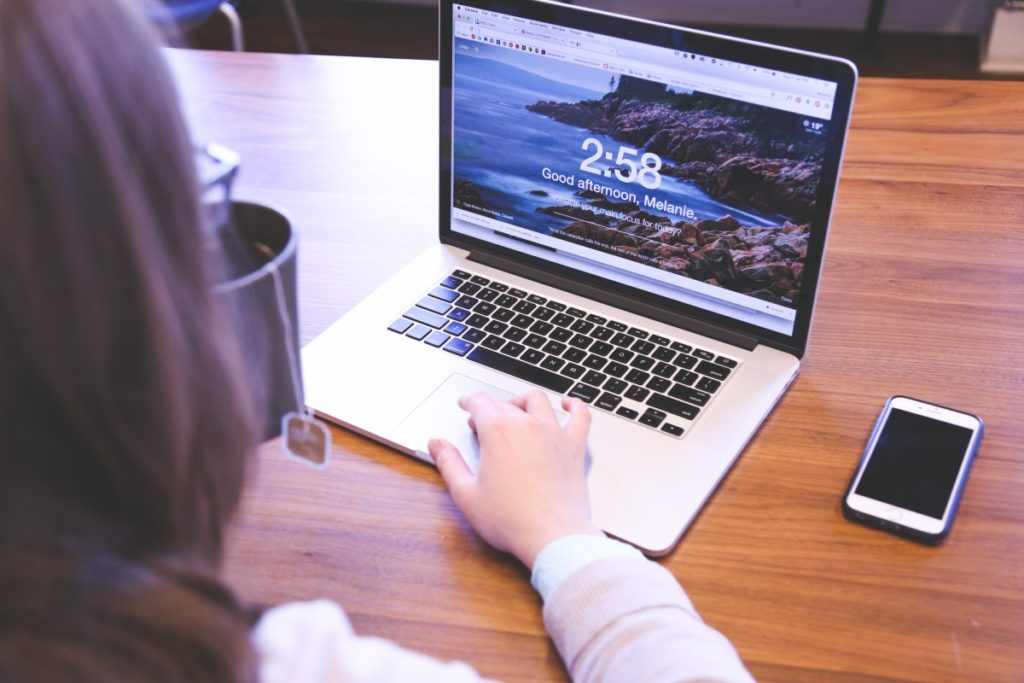 We encourage everyone to use discretion in your decision to attend or not based on your own personal health risk for yourself and others.
For at the two weeks starting next Sunday (22 March 2020), we will move to online services only at All Souls and will evaluate after that time if we should resume in-person classes and worship services.
For 15 March 2020, religious education classes for children and youth are offered during the 11:00 AM service.  Children and youth attend the first 15-20 minutes of the service and then are dismissed to class.