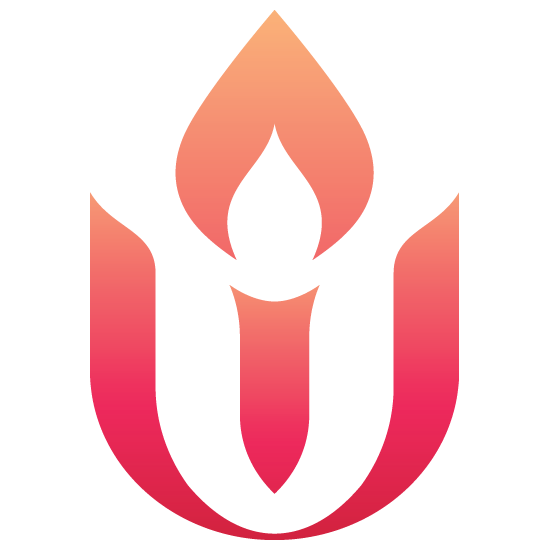 Please join us for our online religious education for children and this Sunday (5 April 2020) — we will start this online Zoom classroom about 5 minutes after our worship service is over.
The Zoom link  for this group will be found on the All Souls Religious Education Facebook Group.
This Sunday: Every Person is Important and Valuable!
Last week, we talked about the importance of covenant in our faith and the fact that our seven principles are a covenant.
In the next seven weeks, we'll look at each of those principles and the ways that we live them every day — even now — when we must "stick together by staying apart."
This week — "the inherent worth and dignity of every person" — or in the words for younger people — "every person is important and valuable."
What are some ways we practice that Principle, respect for the worth of every person, even when we can't be together in the same place?
From week to week in the worship service, we'll be using your art work to illustrate our principles and sources.  You can post it on the All Souls Religious Education group on Facebook,or email your artwork to Susan Caldwell.
For this Sunday, think about:
How people act when they consider every person important and valuable
How people act when they believe everyone should be treated fairly and kindly
How people act when they support each other and learn together
How people act when they are free to search for truth in their own lives
How people act when they work to see that everyone gets a vote
How people act when they believe in peace, liberty, and justice for all
How people act when they believe that we are connected to each other and to all life on earth?
Send Susan Caldwell a picture illustrating any of the principles or sources and we will see that it's used in a worship service (if not this week then next week)
Join us on the new Zoom link about 5 minutes after the worship service.
NOTE: Zoom now requires a meeting ID and password.  This information will be on the All Souls Shreveport Religious Education Group on Facebook.
If you're on Facebook but haven't asked to join the group yet, please do so.
If you aren't on Facebook, send Susan Caldwell an email or text Susan at 318-465-3427 to join the children and youth on Zoom.