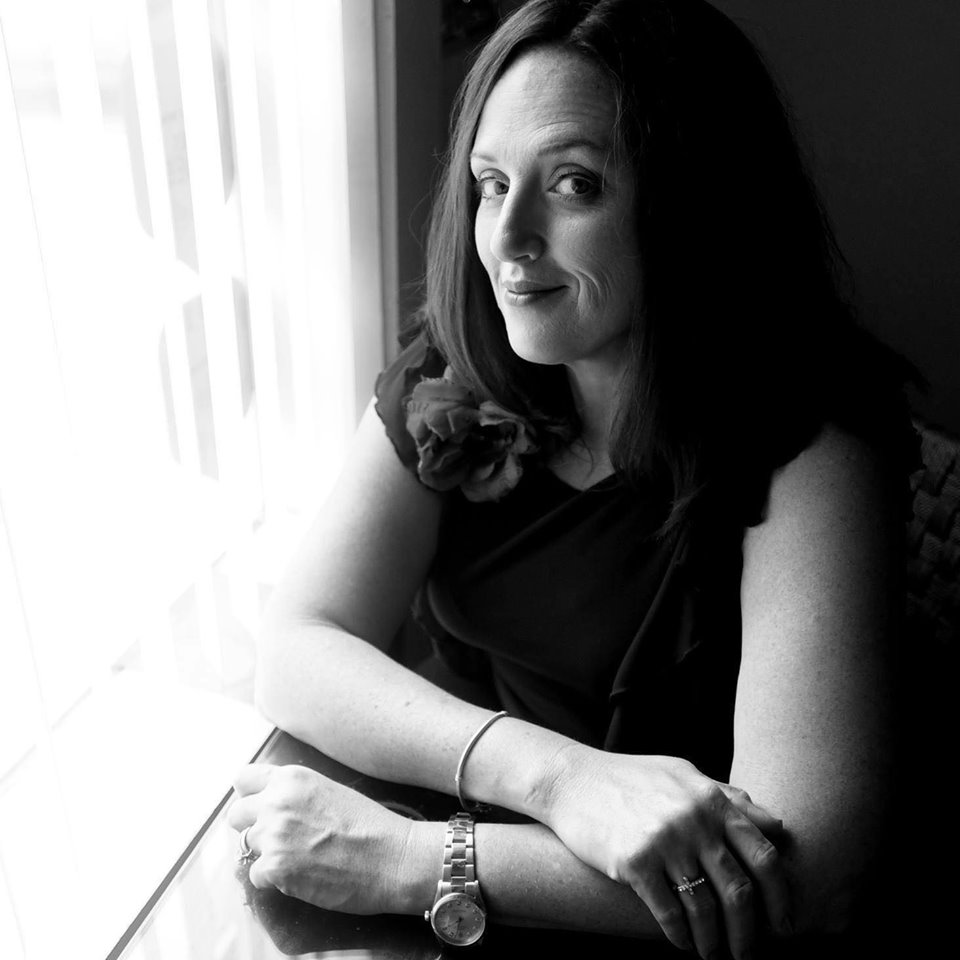 Please join us online this Sunday (5 April 2020) at 11:00 AM for our online streaming worship service — "Reclaiming Our Stories" by Mollie Corbett.
The worship video will be available on the All Souls Facebook page (live streaming and recorded).
Mollie is the creator of "Outlier" — a unique multimedia arts installation and advocacy vehicle for survivors of sexual abuse and assault.
With the Outlier project, many victims have become survivors who have then become advocates for others like themselves.
We are proud to present "Reclaiming Our Stories" — a service dedicated to people who rise from the worst moments of their lives to step into their own power and help others step into theirs.
Because the church page is a public Facebook page, you will be able to see the worship service whether or not you have a Facebook account.
You do need log into your Facebook account to "like" and comment on the service.
A note for parents of younger children:  Your family is still welcome to join us for worship.  Mollie is also a parent and will be cognizant of a family audience.  At the same time, if you are at all concerned about the topic, you're welcome to join us for the first part of the service and wait to watch the recording of the sermon afterward.
While we are remaining physically distant, we want to know how you are doing and what you need.  You can let us know using these online surveys.
And you can contribute to All Souls using this online resource.