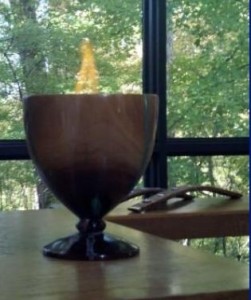 Please join us on Sunday (21 March 2021) at 11:00 AM for "Of Love and Power" by. Rev. Barbara Jarrell
Our service will be livestreamed on Facebook Live here.
Rev. Barbara Jarrell is back in the pulpit this morning speaking on relationship between love, power, and justice.
Our March 2021 give-away-the-plate recipient is Holy Cross Hope House (a day shelter for the homeless).  More details here.
We will have a  virtual coffee hour after the service on Zoom.
While we are remaining physically distant, we want to know how you are doing, what you need, and what you are interested in.  You can let us know using these online surveys.
And you can contribute to All Souls using this online resource.