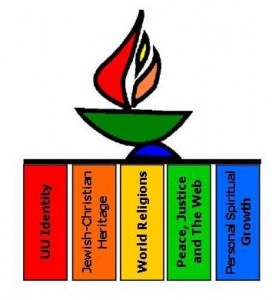 All Souls Director of Religious Education Susan Caldwell will be setting up parent meetings at various times next week with the goal of offering convenient times for everyone to participate.
We want to hear what works best for your family as we start the year in religious education.
Watch our website and the All Souls Religious Education Facebook Group for updates.