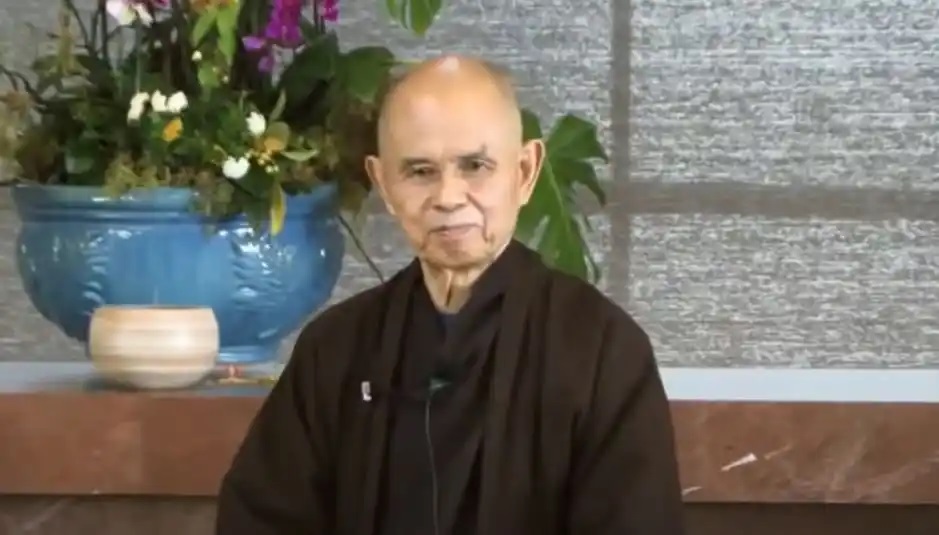 Please join us on Sunday (13 February 2022) at 9:00 AM for our adult religious education class via Zoom.
This Sunday's topic is "Thich Nhat Hanh: Dealing with Strong Emotions."
Before we move on to a new book discussion or classroom series, we want to take some time to honor the memory and legacy of Thich Nhat Hanh –a Buddhist monk and peace activist who has changed so many lives all over the world and who passed away peacefully on January 22 at the age of 95.
All are welcome.