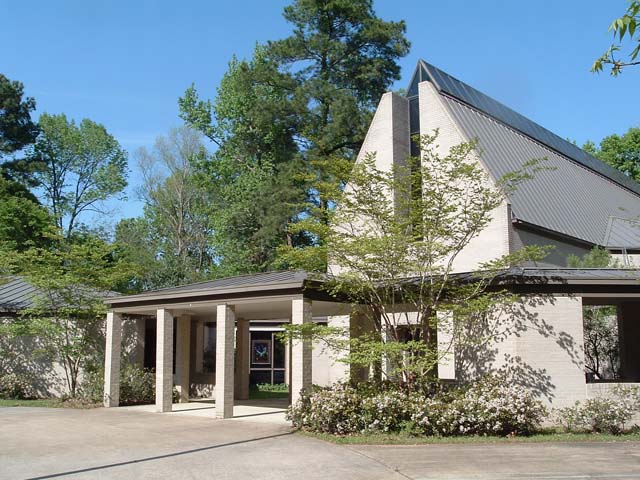 Please join us on Sunday (13 March 2022) at 11:00 AM for "The Home We Share with All Living Things" by. Rev. Barbara Jarrell.
This will be an outdoor worship service with Rev. Barbara Jarrell and friends.  Please join us on the playground at All Souls Unitarian Universalist Church, 9449 Ellerbe Road, Shreveport LA  71106 if you are able to do so.
Our service will also be livestreamed on Facebook Live here if you cannot attend in person.
And please remember that this weekend is the daylight savings time change (your clocks will "spring forward" one hour — luckily, most clocks do this automatically today).
Please join us for this special service in celebration of our shared Unitarian Universalist principles, the ways in which we live into them, and the ways in which we are still working toward that goal.
We look forward to participation from all ages including an Eight Principles Scavenger Hunt and sidewalk chalk art creations available to the children during the service.
The service will culminate with the "planting" of our new rainbow banner — this will be our fourth rainbow flag after the first three flags have been stolen.  We are installing a special sign to let any potential thieves know that we will make donations in honor of their theft to local LGBTQ+ advocacy organizations.
Although we will be outdoors for this service, we do ask that you stay masked when you are in close proximity to others — especially when singing.
Our March 2022 give-away-the-plate recipient is The Power Coalition for Equity and Justice.
While we are remaining physically distant, we want to know how you are doing, what you need, and what you are interested in.  You can let us know using these online surveys.
And you can contribute to All Souls using this online resource.