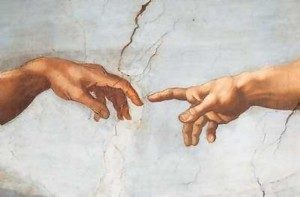 Please join us on Sunday (8 December 2019) at 11:00 AM for "Two Notions of God and Their Effect on Movements" by Rev. Barbara Jarrell.
We continue our season of focus on the Jewish and Christian roots of Unitarian Universalism.
Look for the Mitten Tree this Sunday as well as an opportunity to pay tribute to loved ones by purchasing poinsettias for the sanctuary.
Religious education classes for children and youth are offered during the 11:00 AM service.  Children and youth attend the first 15-20 minutes of the service and then are dismissed to class.