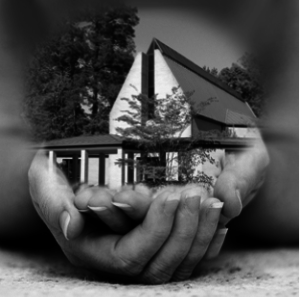 Please join us on Sunday (16 December 2018) at 11:00 AM for "A House of Prophecy … Outrunning Times Past" by Rev. Barbara Jarrell.
What is our vision for the church in changing times?
If the church is (according to Kenneth Patton) "the cradle for our dreams and the workshop of our common endeavor," what form will that take as we move forward?
A congregational meeting will follow this service.
Religious education classes for children and youth are offered during the 11:00 AM service.  Children and youth attend the first 15-20 minutes of the service and then are dismissed to class.