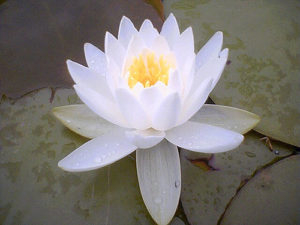 Please join us on Sunday (3 February 2019) at 11:00 AM for "The Four Limitless States of Mind" by Larry Androes
Larry Androes — teacher of the Saturday sitting Buddhist meditation — will be here to speak to us on the Four Limitless States of Mind: Metta (lovingkindness); Karuna (Compassion); Mudita (empathy) and Upekkha (equanimity).
Please join us to hear a speaker who shares these teachings with great compassion, joy, and humor.
Religious education classes for children and youth are offered during the 11:00 AM service.  Children and youth attend the first 15-20 minutes of the service and then are dismissed to class.
Please stay with us after this worship service for a "Lunch and Learn" potluck with the Committee on Ministry.