Please join us on Sunday (7 July 2019) at 11:00 AM for "The Myth of Self-Sufficiency" by Susan Caldwell (All Souls Director of Lifespan Religious Education).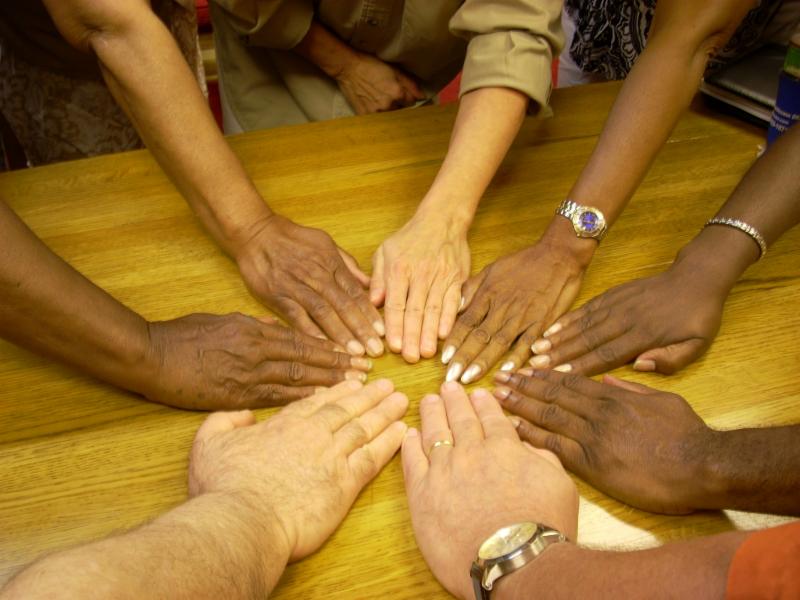 If we all "get by with a little help from our friends," then why do we set the highest standards of autonomy for those with the fewest resources?
How does the myth distort our reading of history and how do we hurt ourselves and our communities when we attempt to "go it alone" and demand the same of others?
Our summer fun activity for children and youth this Sunday will be "Building an Edible Campfire" with Betty Parent and Kevin Henry (who will teach the basics of fire-building in a novel and non-flammable way),