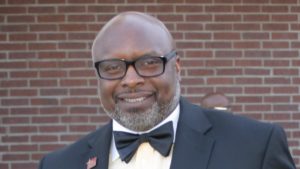 Please join us for the 21st annual World Religion Day celebration on 26 January 2020.
This event will be happening at The Highland Center (520 Olive Street, Shreveport LA 71104) from 1:00 PM to 5:00 PM.
As many as 18 different faith traditions have participated in this event, which includes table displays by each faith group as well as panel discussions and musical presentations throughout the afternoon.
We're delighted to welcome as our keynote this year the Rev. Theron Jackson of Morning Star Missionary Baptist Church — a dynamic speaker and longtime proponent of interfaith engagement and understanding.