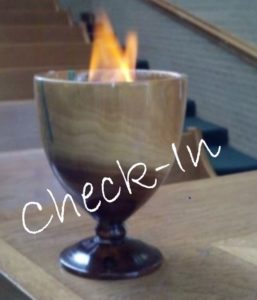 Please join us online today (Sunday, 29 March 2020) at 2:00 PM for our weekly middle and high school check-in.
We will be meeting online using this Zoom link.
Our middle and high school youth will meet Sunday afternoon for an online check-in with Noah Wagstaff and Susan Caldwell.
We're trying this again, getting the word out a little more widely this time.
We'll see how everyone is doing, and also think about some other ideas for keeping the group connected online during this time.
We hope to see you Sunday afternoon.