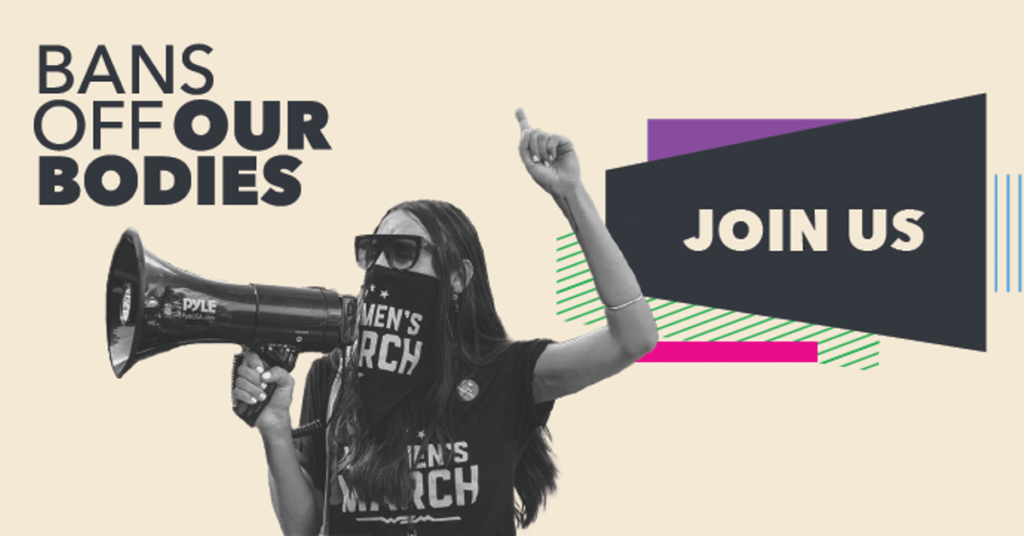 The Shreveport March for Reproductive Rights will be happening on Saturday (14 May 2022) from 10:45 AM to 11:30 AM.
Use this link to RSVP in you are planning to attend.
The march will begin at the Shreveport Police Department (1234 Texas Avenue) and proceed to the Caddo Parish Courthouse (501 Texas Street).
The All Souls monthly building and grounds work day will be rescheduled (details TBD) so that our members and friends may attend this event.